Two for young'uns
Two for young'uns
Your Rating

User Rating

:

0

(

0

votes)
Both of these movies are aimed at a younger audience. One for kids just in time for Halloween and the other for adolescents discovering sex.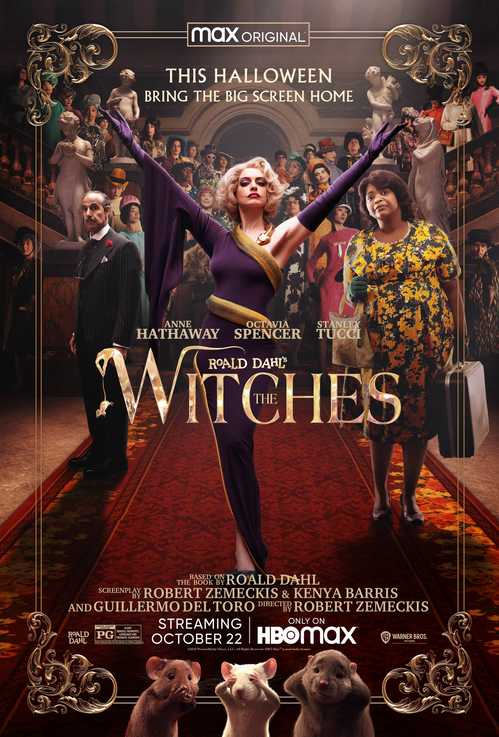 The Witches
Roald Dahl's children's novel has been reworked by whiz-bang effects director Robert Zemeckis. A boy and his Grandma (Jahzir Kadeem Bruno & Octavia Spencer) encounter a glamorous group of women who are also evil witches (headed by Anne Hathaway, relishing the opportunity to go evilly wild). There are some cool efx and an energetic pace to keep things interesting. Despite an undercurrent of malevolence, the overall upbeat veneer and the wholesomely creepy transformations make it a fun, obviously children's escape.

(3.5 / 5)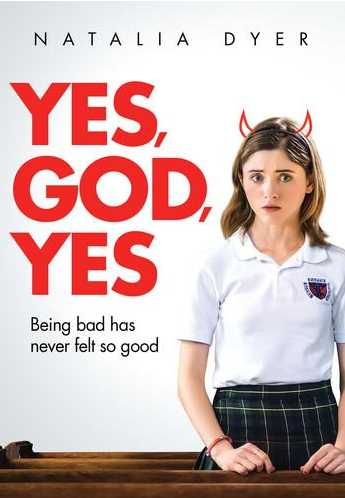 Yes, God, Yes
Yet another recent movie set in the relatively innocent 80s. A Catholic teenager (Natalia Dyer) discovers masturbation and sex chats on AOL. This could have led her to a sweetly satirical look at religious sexual strictures and the accompanying hypocracy. It started out that way, but much of the potential to take the comedy to outrageous levels didn't materialize. The plot got very predictable (and that hunk's arms were obviously covered in fake hair). While it was sweetish, the writers scaled back the satire and never achieved its comic potential.
(2.5 / 5)