Legends at Home
The Richmond Performing Arts Alliance (RPAA) wanted to do something special for our community that supports, so they've launched Legends at Home (an extension of their "Legends on Grace" series).
Starting Monday, 3/30, the performances will be streaming on Facebook @RPAAlliance and the RPAA website. They will air each Monday, Wednesday and Friday at noon and 7pm (two times per show).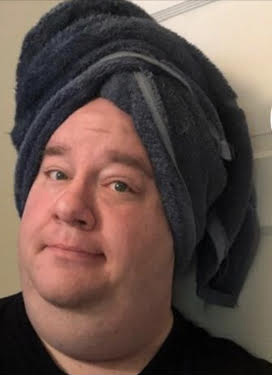 Jason Marks is kicking off the series with "A Corona Cabaret," 40 minutes of musical theater songs, witty banter and games (with himself). There will also be a cameo by a famous dead musician!  Jason's also serving as music director/coordinator for all the cabaret artists which includes (dates have not been set for some of them):
– Desiree Roots Centeio (April 1)
– Anthony Cosby Knowles (April 3)
– Debra Wagoner
– Audra Honaker
– Georgia Rogers Farmer
– Susan Greenbaum
– Cathy Motley-Fitch
– Ali Thibodeau
To provide employment for these artists, RPAA has created the "Performing Artist Support Program" with a link to donate to these Legends at Home. All contributions will be shared equally among the performers.
Everyone's cabarets will be totally different, offering more at-home glances of life rather than traditional song/entertainment. Still, these events should provide a fun outlet of amusement during this scary time.