The Richmond Performing Arts Alliance has announced their next season of Legends on Grace with 2 different performance experiences: Live Streaming and In Person. This two-hour concert series features some of our most popular local singers performing nostalgic and contemporary music.
Tickets for individual livestream performances are $30 per household OR $100 for the full season of 4 shows. Each performance will be livestreamed from Rhythm Hall at 7:00pm on the dates listed and will be available to view for one additional week.
The in person option revolves around tables, literally. Each table is $200 and seats up to four patrons. Tickets go on sale about a month before the show.
Here's the rundown:
MISTER & MRS. SHOWTIME (2/6)
Scott Wichmann and Eva DeVirgilis evoke the lost spirit of Vegas, the Catskills and the Carol Burnett Show.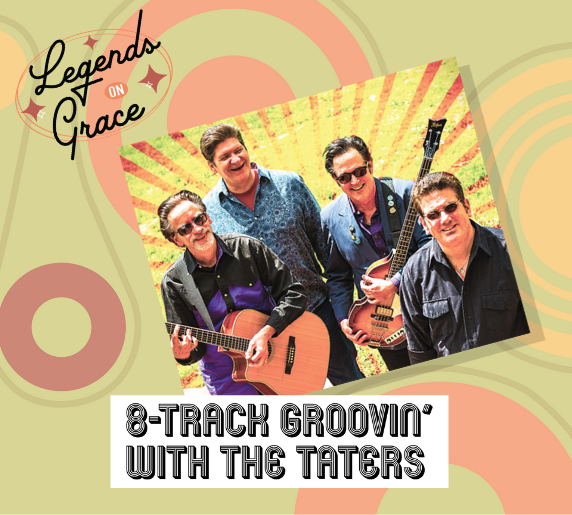 8-TRACK GROOVIN' WITH THE TATERS (4/10)
The 70's infused performance is by "Roots-pop" band TheTaters.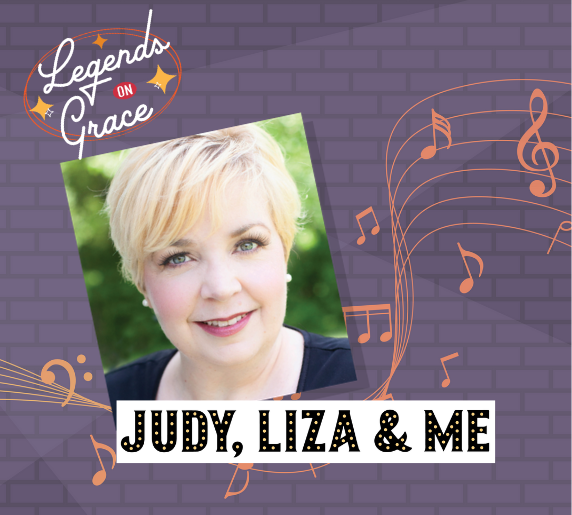 JUDY, LIZA AND ME (5/8)
Debra Wagoner will travel from New York New York to Somewhere Over the Rainbow to bring the songs of of Judy Garland and Liza Minnelli to life.
GRACEFULLY BROADWAY (7/10)
Desirée Roots, Grey Garrett, Durron Tyre and Matt Shofner will perform favorites from Gershwin to Sondheim.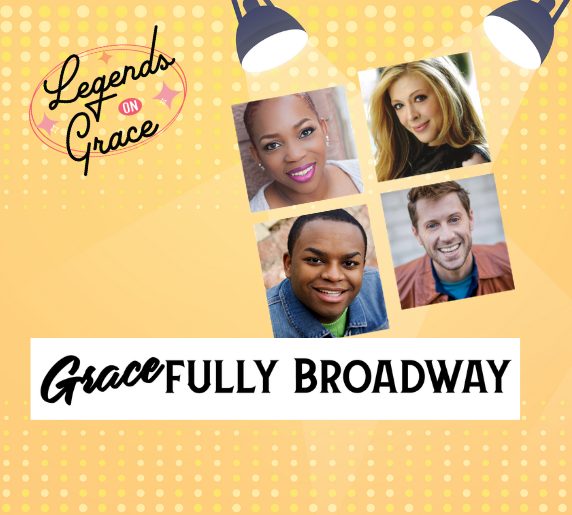 Click here for ticket info or call the box office (800.514.3849) 8am to 8pm, 7 days a week.
Meanwhile, the final show of this season takes place on 12/1 at 7:30pm.
Katrinah Carol Lewis, Jerold Solomon and pianist Anthony Smith bring you an evening of songs celebrating hope, love, and dreams for our world. This is live streamed only.