Earlier this week I reviewed the first 2 suspense films that Blumhouse has produced for Amazon (click here to read them). Here's my take on the second set (one more pair coming soon).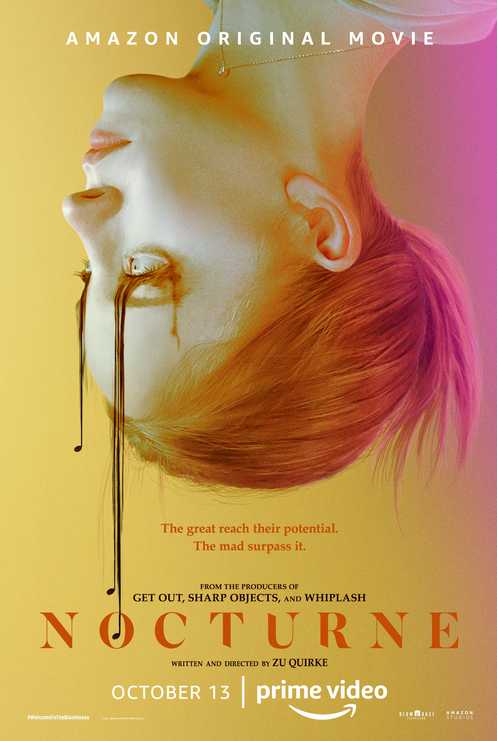 Nocturne
Twin sisters are accomplished pianists who attend the same performing arts high school. Sibling rivalry turns dark when one of them discovers a mysterious book that changes their lives. This isn't really a horror film, but a slowly-paced drama with an evil yellow light that causes occasional trauma. This type of haunting specter has been done before and with much more suspense. This version has virtually nothing to recommend it.  

(1 / 5)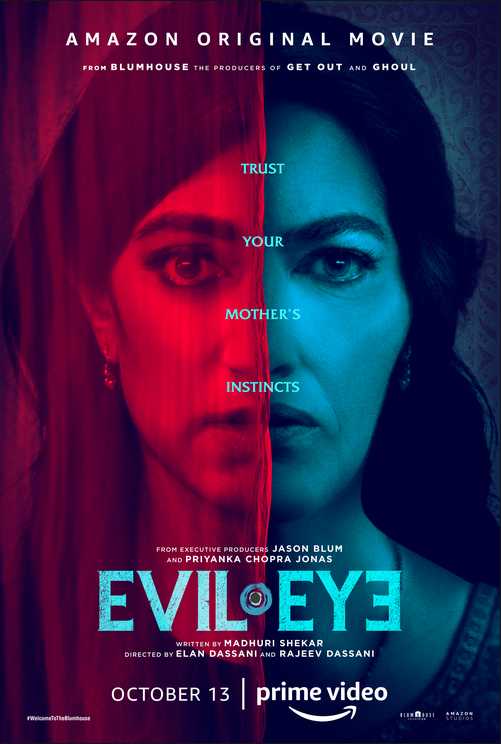 Evil Eye
The most interesting thing about this film is that it straddles 2 generations of Indian culture. The daughter is living in Seattle, while her mother in Delhi continually worries her about finding a husband. When the perfect mate appears, mom starts to believe that he's related to her unhappy past. Much of this film is comprised of calls between the 2 woman, which gets tiresome and provides no suspense. When something starts to develop, it's an hour into the film and the tiny climax is certainly not worth the time spent to get there.

(1.5 / 5)